We offer unique solution for men and women on non-surgical hair fixing. If you have been struggling with thinning hair, you may have considered getting extensions or hair patches.  Have you found yourself wondering if that's the correct solution to your hair woes? You are on the right page!. Weather it is hair extension or replacement we do it on customized basis. Mostly all salon and fixing centre do not have privacy and do not have rudimentary check on hygienic part tools. Either you must have experienced unwanted people get into your privacy during the fixing time or you always have fear of entering some unwanted people. Right we understand your discomfort at the fixing salon and you should be looking place where your privacy is maintained.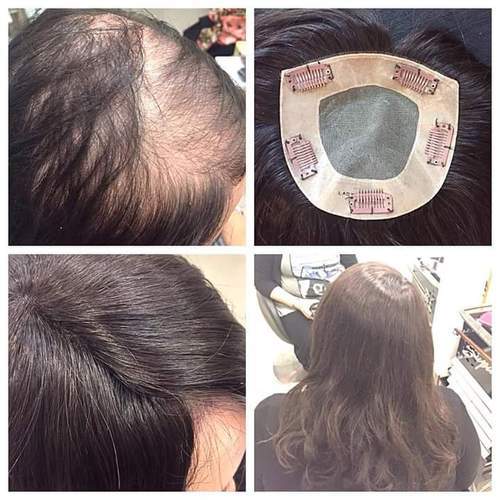 Private hair salon room.
Fixing hair extension / patches / wigs.
Bring your own patches / wigs / extension and fix it.
Help you to get the right quality of material on-line by discussing with our experts.
Strictly followed hygienic. Best tools used. Plenty of Parking.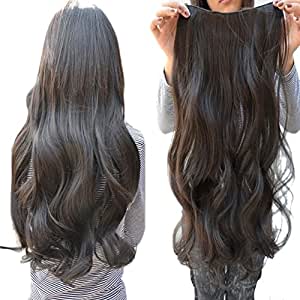 We offer you a complete room in a salon and take a note before your arrival all the nitty gritty that bothering your mind.
Our expert can perform fixing natural / synthetic human hair patches and extension professionally.
We also offer to fix your choice of hairs that you already bought on-line or abroad. If you need any advice getting  our expert will offer some tips to select your hair natural/synthetic and more.
Allow you to transform your hairstyle without shredding too much of your wallet.